Phone system for start up businesses
Get your business started with a contract free, low cost, flexible phone system that works on Mobiles, PC's and Phones allowing you to grow without any upfront costs.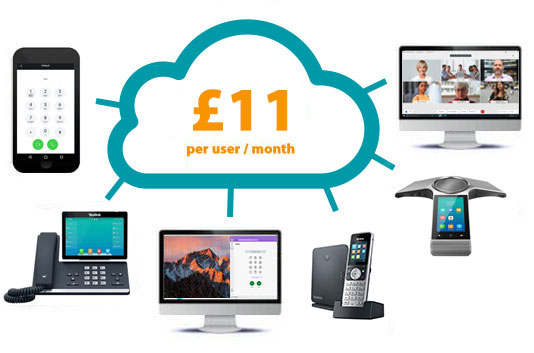 FREE 5000 Minutes Bundle
Get 5000 minutes a month per user of calls to UK 01/02/03 numbers and UK mobiles, FREE with any system ordered! Enough to cover an average businesses call needs!
No Crazy Contracts

We're so confident you'll stay, we don't make you sign a crazy contract, cancel any time! No sneaky price rises & pay the same as a new customer every month!
Why is it great for start ups?
Grow & Shrink
The system grows with you, so you only need to start off with a single user, and add users as you bring on new members of staff as you grow. If you need to reduce in size, that's just as simple. You only pay for what you use each month, no contract!
Easy Budgeting
Your spending each month is a fixed fee, so with the 5000 minute call bundle you can easily budget, most businesses never pay for calls again.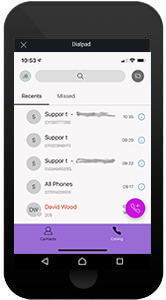 Become more Mobile
The system comes with FREE iPhone and Android App's, these enable professional remote working by allowing you to make and receive calls to your mobiles through the system. You don't pay for minutes on your mobile, which is a real cost saving.
When anyone calls your main office number, if your are out and about, the App can answer just like you are sat at your desk and when making calls, you always dial out as your company number.
You can even use the App instead of buying a physical phone to save on money, you can always buy a phone later on.
Key Features for Start-up
No Hardware Option
You can choose to have the telephone system without any hardware at all. It can run off your mobile phone and computer, allowing you to appear like you have offices and a team before you have one. You can then buy the phones at a later date when you get offices or your budget is ready for them.
FREE Auto Attendant
Enjoy looking like a larger company by having an auto attendant system. You can also add your mobile phones into the system, so customers are seamlessly redirected to a mobile without their knowledge.
Team Working
If your team are all working from home, using the PC/Mac App allows you to see if one of your team is already on the phone, so you can respond to your caller as if you are in the same office together. The system also comes with Video & Chat meetings so you can chat to your team members where ever you are in the world.
UK Regional Numbers for only £1
Our telephone numbers only cost £1 (one off fee) and you can choose any UK region. You can even have numbers from different regions if you want to look bigger.