Protect your business from Coronavirus
Mitigate the risk and impact to your business
---
Working from home, or enabling staff flexible working has never being easier by utalising the latest cloud technology. Allowing your staff to work from home seamlessly ensures continuity whatever happens. You can work from home or office giving your business the flexibility to make decisions whatever the future brings.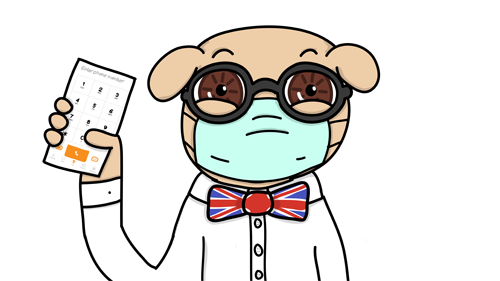 How to help your business work remotely
Switching to a Cloud Phone system as soon as possible, can allow employees to work from home when required. With cloud phones, your staff can use their mobile phone, computer app, or physical phone at home to make and receive office calls using your business number, so your customers won't know the difference.


Using a Cloud Phone system also offers full Unified Communication. Staff can live chat to other staff members, ensuring all your team stay in contact and they can even video call each other for a catch-up.


Make sure your staff can access their computer systems remotely. You can either setup a VPN on your business router, which allows staff to connect to their PCs in the office, or you can move your systems to cloud based ones.


Be prepared, move your phones to the Cloud in less than 24 hours!
---
Remote Working Apps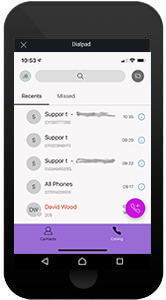 The system comes with FREE iPhone and Android APP's, this enables all employees to make and receive calls through the system from anywhere using your business number. They can transfer calls between them, and even see who is on a call or available. Chat rooms can also be setup to allow employees to live message and video message.
You can even use the APP instead of renting or buying a physical phone to save on money and use it on a PC or Mac.
---
Why Choose Us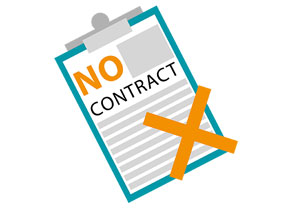 No Crazy Contracts
Fed up of a deal always looking to good to be true? Since we are contract free, you always pay the price on our website, ensuring no hidden price rises. Pay the same as a new customer every month!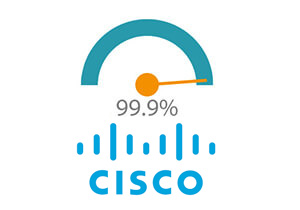 Reliability you can trust
We guarantee 99.9% uptime backed up by our SLA on our robust UK dedicated platform in conjunction with CISCO & Openreach. Monitored and managed 24/7.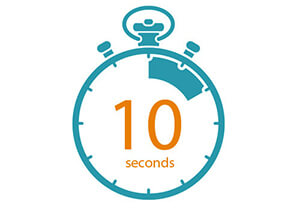 Fanatical About Support
All are calls are answered in less than 10 seconds, why not call us or live chat now and find out how friendly our team are!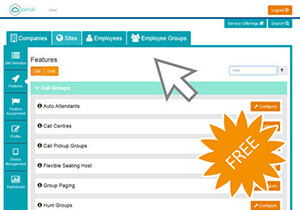 Free Configuration & Support
All our systems are configured in the cloud, so there are no configuration, installation or support charges. Our phones simply auto install when plugged in.
---